Fact vs Opinion


The best way to start your day is good coffee.

Volodymyr Zelenskyi won Presidential elections in Ukraine in 2019.

Persuasive content aims to influence and convince the audience of something.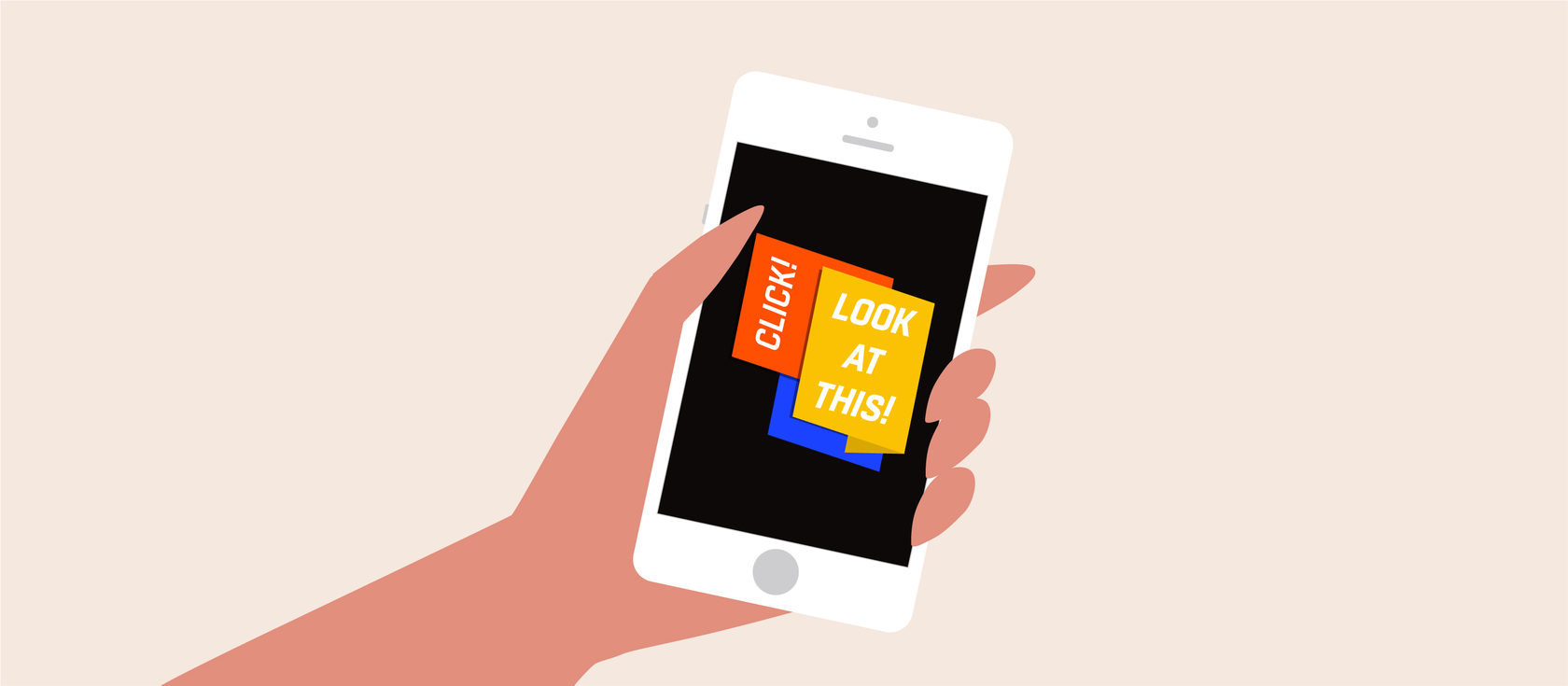 This summer is hotter than ever.

This summer is hotter than the last one because the average temperature raised to +35C.

Ukrainians are forced to emigrate because it became impossible to survive in the country.

Brazilian coffee is better than Kenyan.

Democracy is the greatest form of government.

World War II ended in 1945.

Social and traditional media nowadays take most of our time.

Everyone should have a best friend.

Earth is the third planet from the sun.

The population of Ukraine decreased from almost 52 million people in 1991 to 42 million people in 2019.

Next presidential elections in the USA will be held on November 3, 2020.

Raising taxes is the only way to strengthen the economy. It will definitely help increase the GDP.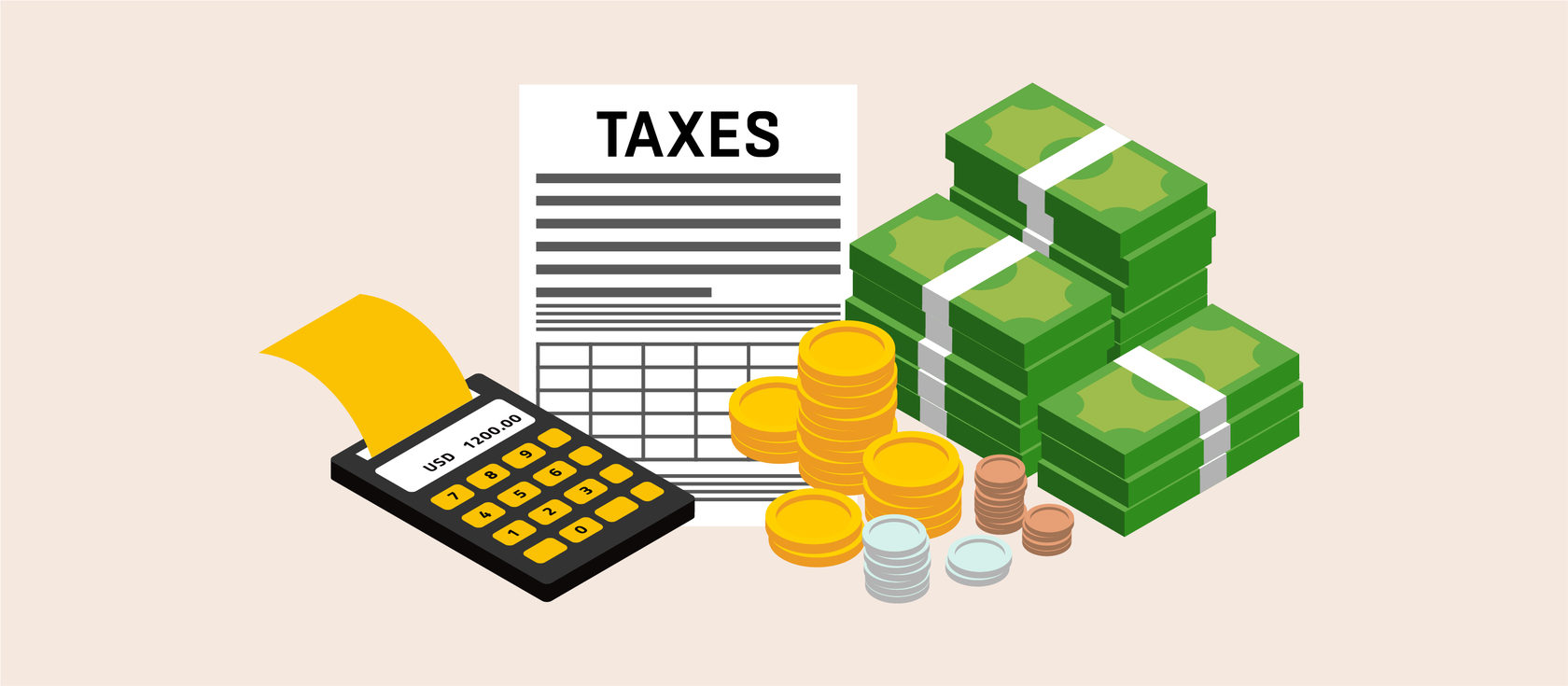 Take another try and look for markers of facts and opinions.

Next time pay attention to markers of facts and opinions :)
You are almost impossible to trick!
It's impossible to trick you!